Why Choose Us
We are committed to keeping your business
safely open in COVID-19 quarantine and help to
enforce social distancing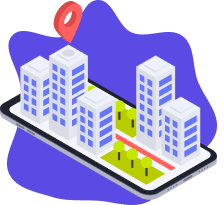 Book Remotely
Use our Qwaiting App and slow down the spreading process. Omit the waiting queues and allow your customers to book the appointments remotely.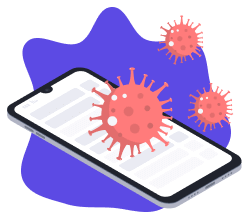 Proscribing Impurities
As now, customers are using the app from the mobile devices to schedule their appointments, so, you are consolidating the touchless services. Their communication is only restricted with printed papers, buttons, and public screens.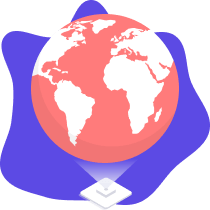 Safety in 5 Mins
You only have to get the best internet connection to use our solution. That's it!! Assure your business safety without any hardware requirements.
How It Works

01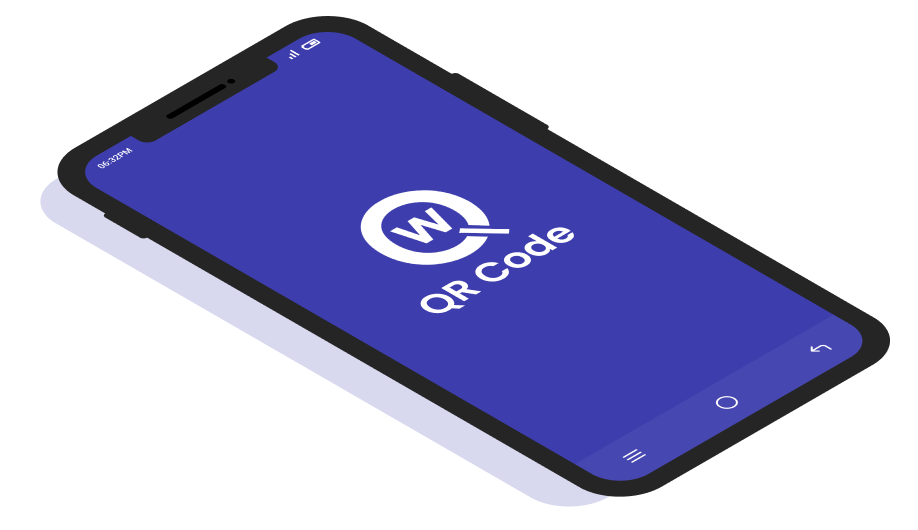 Download Our App
Customers can book their appointments without visiting at your branch/ location through app.

02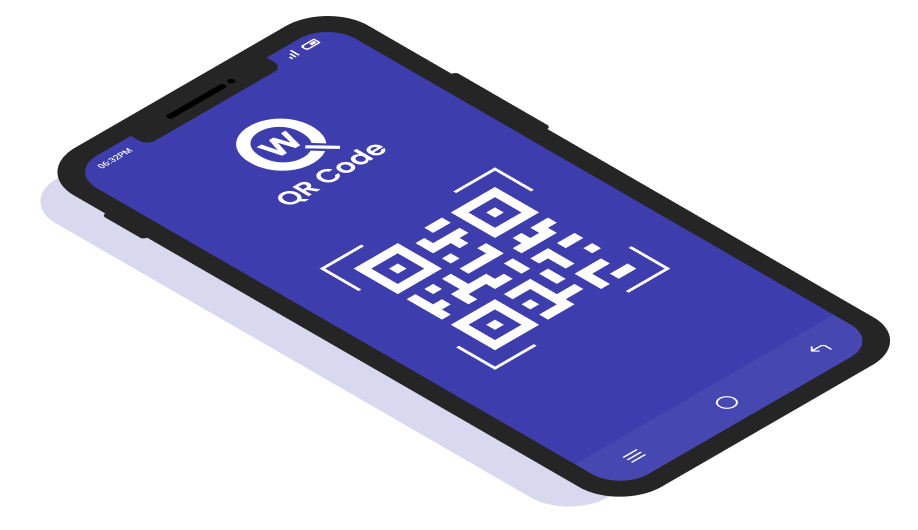 Choose Vendor From List
Allow your customers to choose the location or branch of their choice to get the services.

03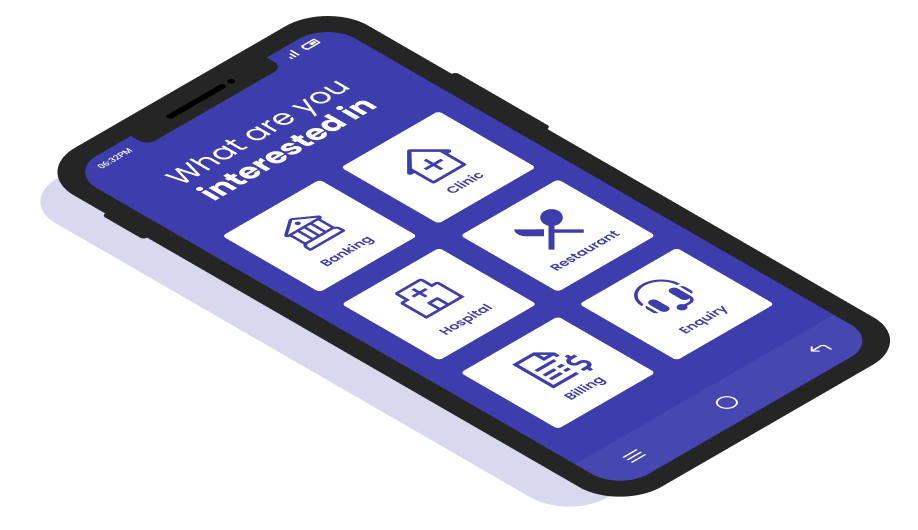 Book Available Time Slot
Customers can schedule according to the available time-slots.
04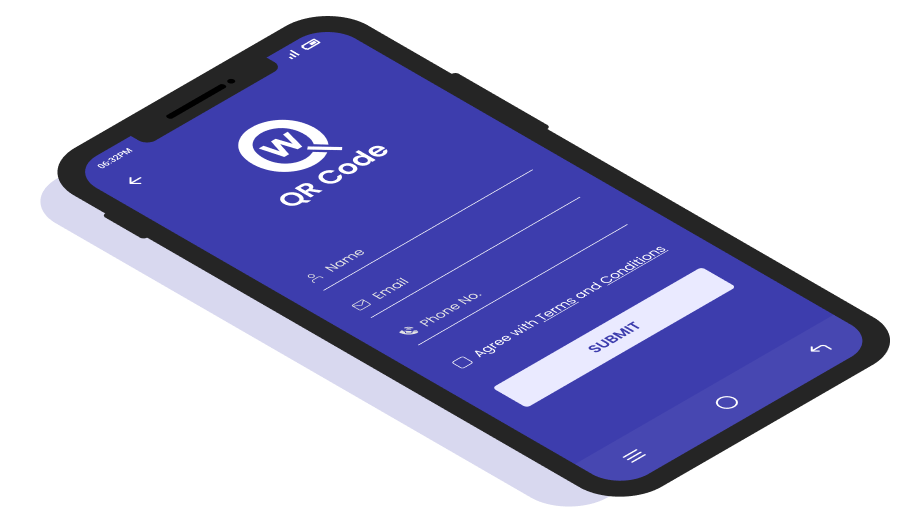 Manage Virtual Ticket
After booking, customers can cancel or update the virtual queue ticket as per their necessity.

05
Instant Alerts on Mobile
Customers will get alerts on their mobile with the guidelines regarding the further process.
Get a Free Trial
We Simplify Your Queue