Yes, we can do that Just go on settings>Admin Setting and select Manage from Input.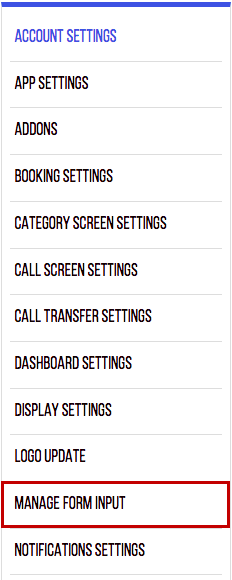 Manage Form Input: It shows which field you would be required while filling the ticket so that it consists of your personal details. It also has the option for which field you would require to be mandatory.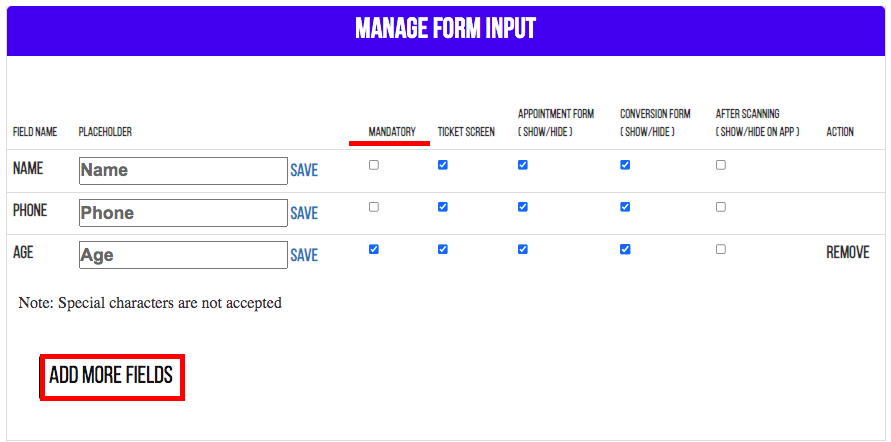 If we want to add more fields in the ticket form, then we can add more fields from the add more field option.
By clicking on add more fields we will able to see a pop-up.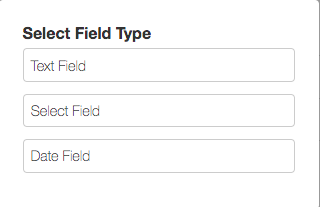 If we select a text field option then we can enter a title and save the title.
If we click on a select field, then we need to enter the title and the options and save that.
If we click on the Date field, then we need to the Title and save that.