If you are facing any issues or have any query regarding the software then you can add or raise a support ticket to get your issue resolved,
1. Click on your Business Name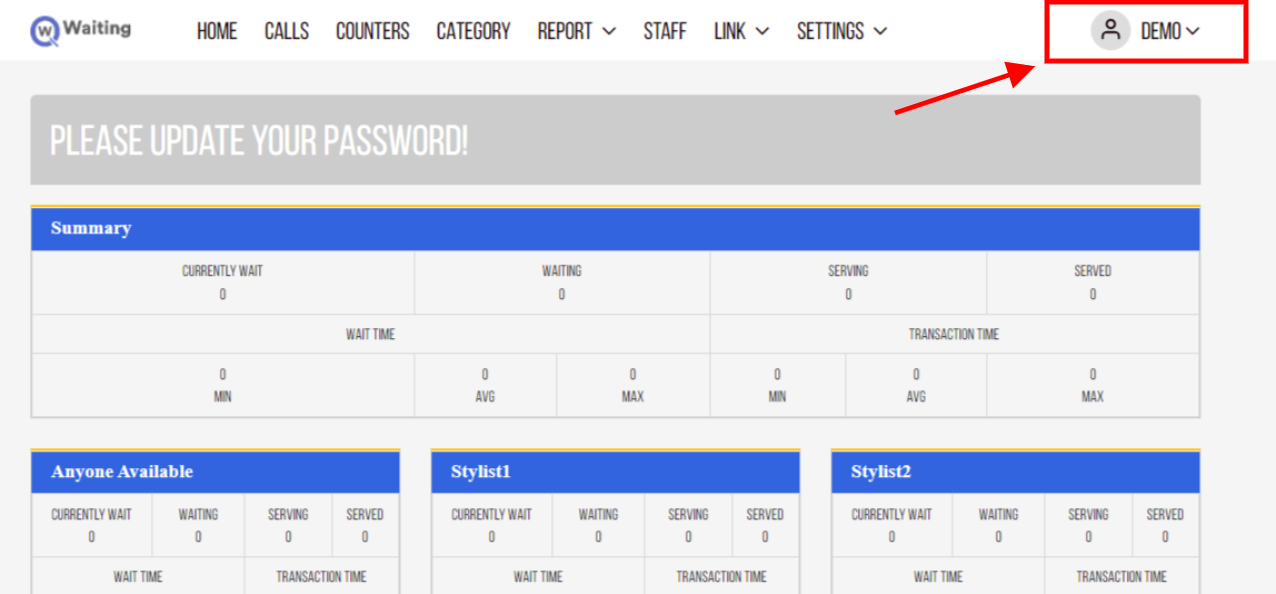 2. Under Need Help Click on Support Ticket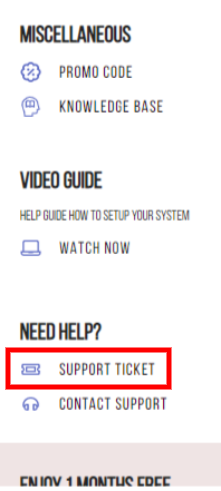 Now you will be on the page where you can Add Ticket
3. Select your Issue Type whether you have general query, support or technical related issues
4. Give the Ticket Title and write you query under given box
5. Click on OK. After this the ticket would be create and our support team will contact you for the same.
Also, here is the video tutorial for your reference